Is to be God's love in action to the most vulnerable.
Meet Our Founders & Board of Directors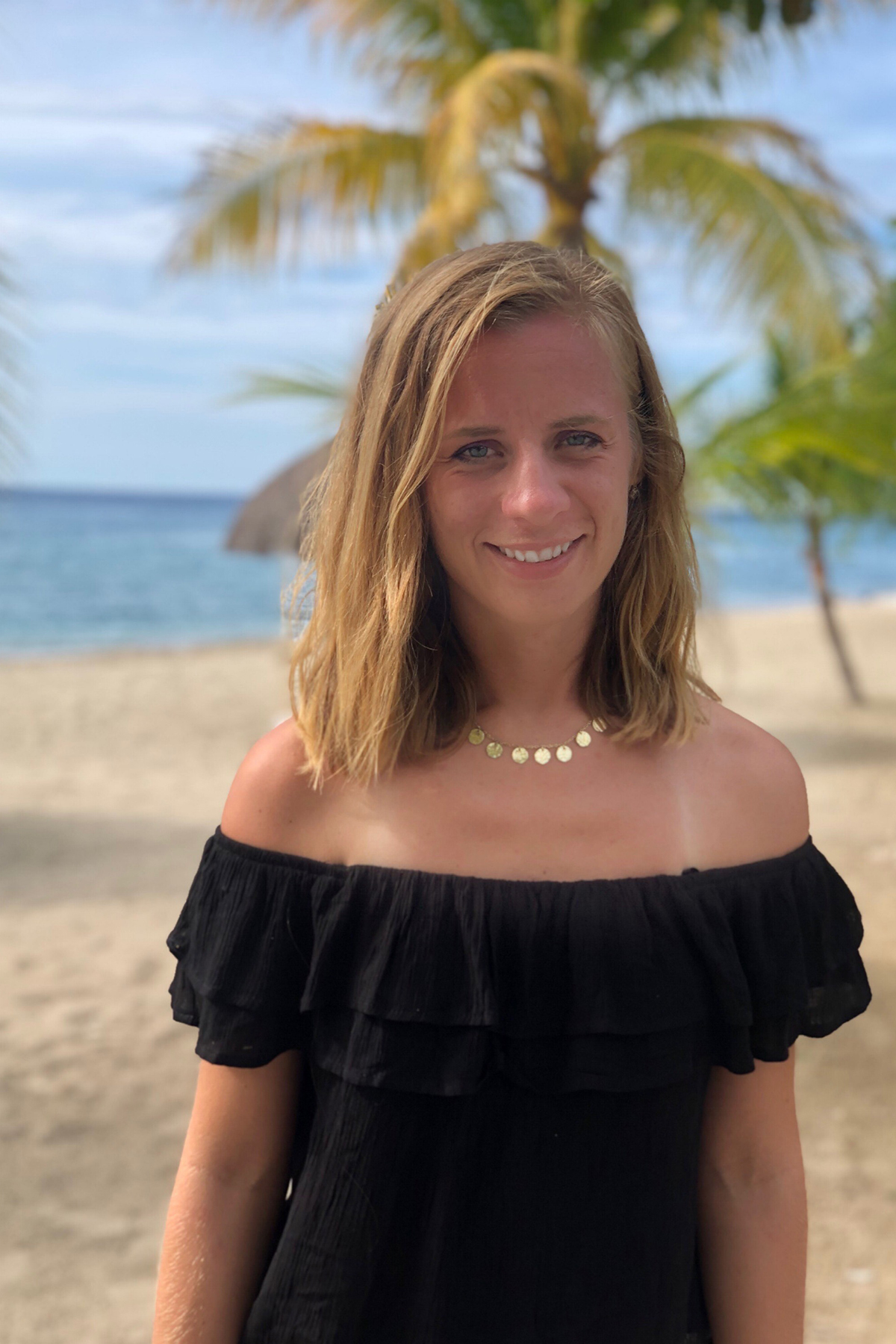 Aggie first came to Haiti in 2013 on a short term mission trip. Within the first few days of being here she knew this is where God was leading her. She moved less than a year later. Spending most of her time at an organization helping open an orphanage, she met so many desperate families needing assistance. Seeing the lack of options these families had to stay together and thrive, she started providing formula to one orphaned baby and assisting her new adoptive mama, and when she saw that baby thrive more than she had ever imagined, she knew she had to do more. Burdened by the injustices poverty wreaked on families, and passionate about giving babies the very best start possible, she co-founded Justice Flowing in 2019. She is currently the director in Haiti for Justice Flowing, the house mama in the foster home, and "second mama" to the babies in the formula program, investing into relationships with their families and managing day to day affairs.
If you have any questions about her or Justice Flowing she can be contacted at aggieklassen@justiceflowing.com
At the age of 19 Kayleigh took her first trip to Haiti. With little knowledge about the country but a passion to serve those with disabilities and a heart for the vulnerable she went. On her first trip, she learned how negatively people with disabilities were seen and how most thought of them as a curse with little to no value. Knowing that she couldn't be quiet about it and that God was stirring in her heart to do something, she then began serving alongside multiple established ministries with the desire to serve with them long term. However, God had bigger and better plans. That is when Justice Flowing started to form in her heart. Currently, she is serving Justice Flowing in Indiana. While still traveling to Haiti frequently, she takes care of the stateside day to day operations. Her dream for the future is to return to Haiti full time to empower and come alongside families that have children with disabilities. 
If you have any questions about her or Justice Flowing she can be contacted at kayleighjoseph@justiceflowing.com.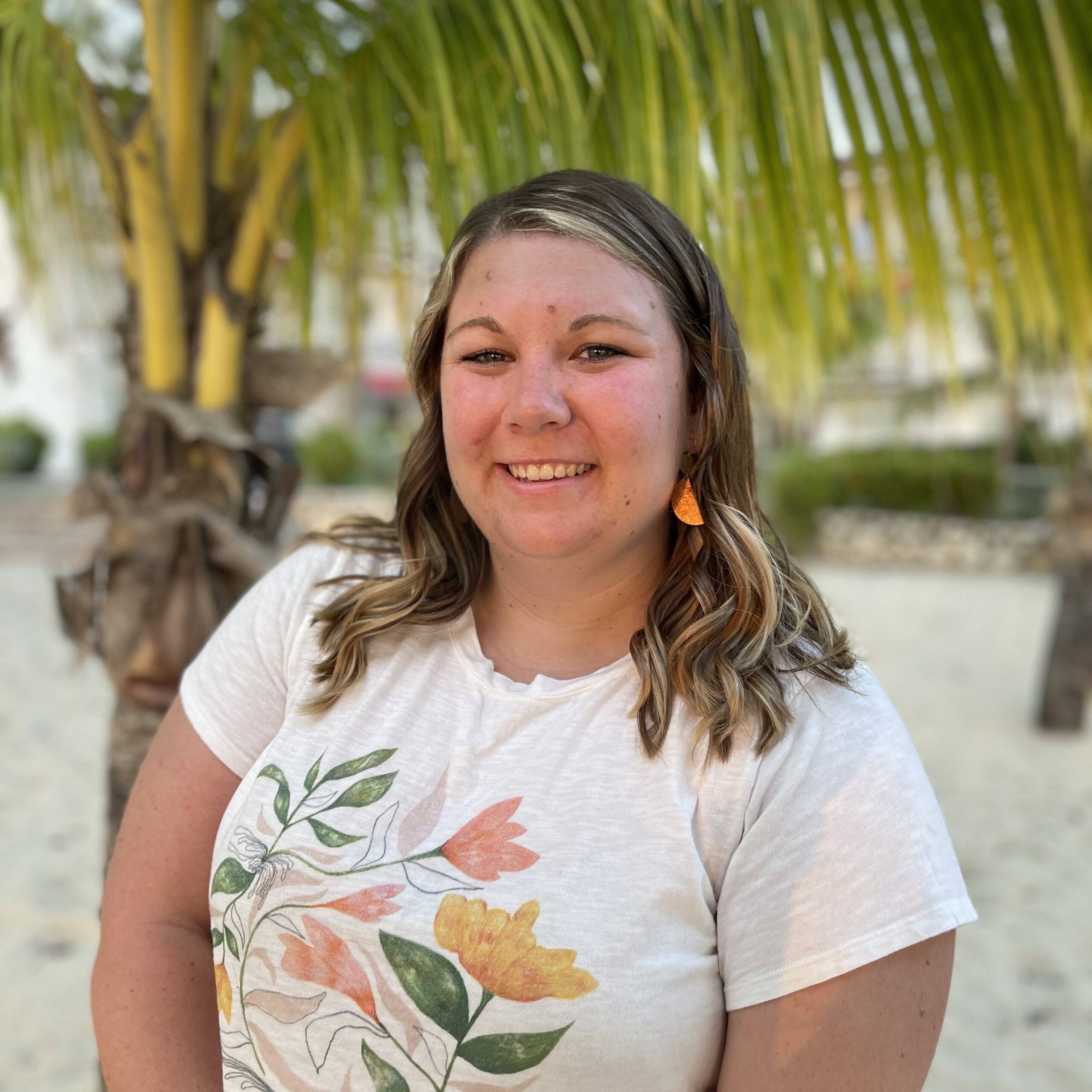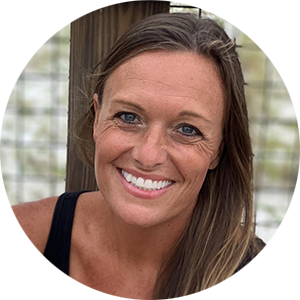 To see families empowered to stay together and thrive, and for individuals to be equipped to reach their full God-given potential.